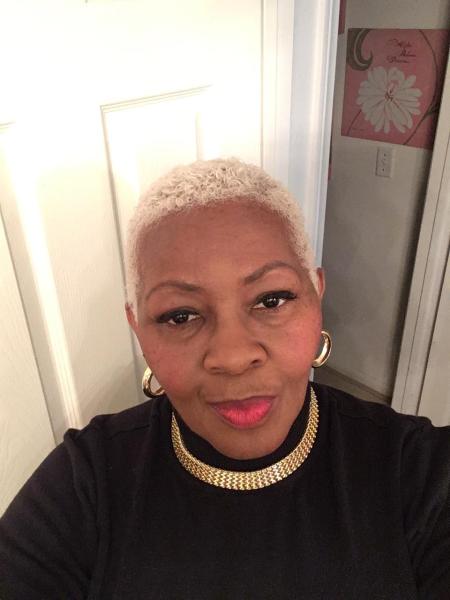 Just Gina's has been locally owned and operated since 1994. We are so proud to serve the Desert Hot Springs community and the surrounding areas. We opened with a mission to help people conquer the fear of low self-esteem and to bring them closer to Christ Jesus.

Gina loves beautifying people from all walks of life, and making them love themselves from the outside in. Her passion is to help people become more in tune with themselves. Using her talents and her understanding of low self esteem, it is a goal of Regina's to make her clients feel happy with all parts of themselves and feel beautiful when they leave her salon.
There is a terrific team at Just Gina's to offer many kinds of services.
Call Us Today for more info!