Due to the current mask mandate, all clients are required to wear a mask before entering the salon.
If your hair is not becoming to you, you should be coming to us!
Our team of courteous, knowledgeable staff will be with you every step of the way. We are here to help you find the right items for your budget. And, we are committed to helping you select the right items for your budget and answering any questions you may have.
Schedule An Appointment Today!
Contact Us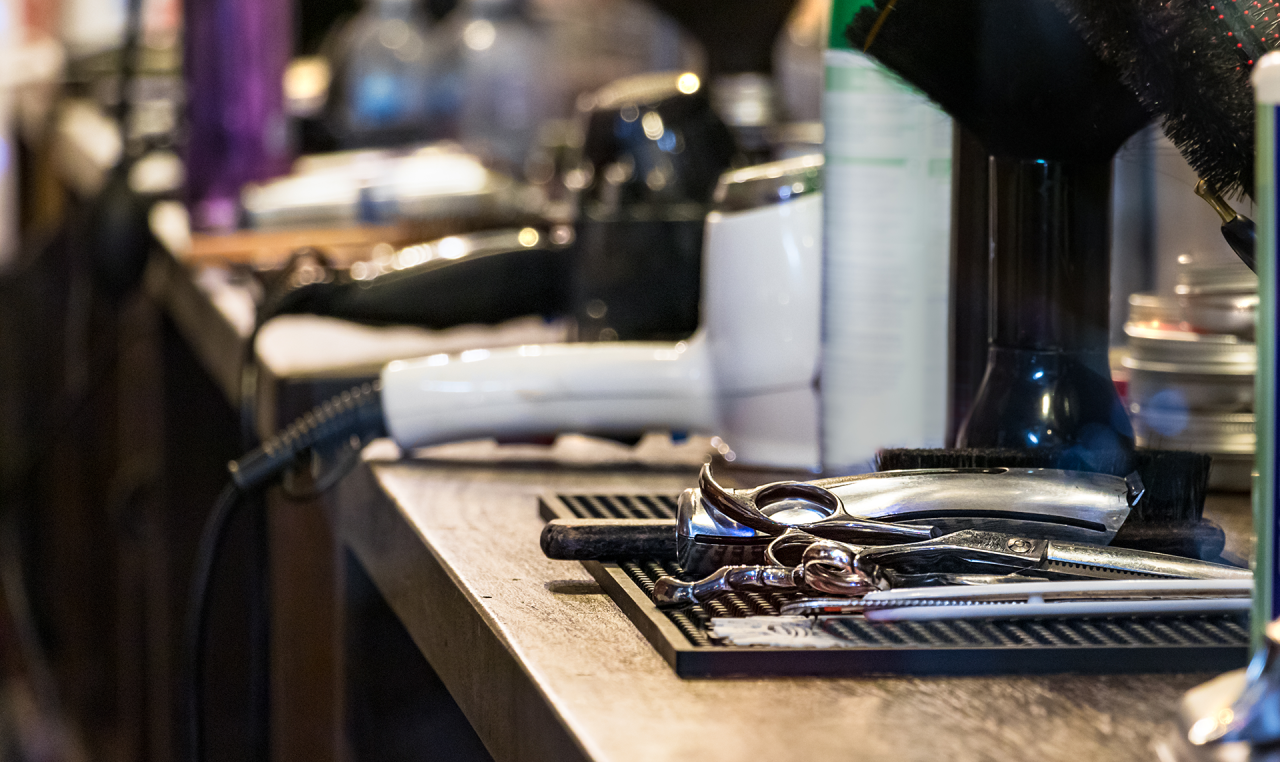 Just Gina's Hair Salon In Desert Springs, CA
Just Gina's is the oldest Black-Owned Hair Salon in the Coachella Valley! We specialize in all types of hair, Color, Cuts, Extensions, Braids, and Nail Care in Desert Springs. If you are looking for Coachella Valley hair care for men, women and children, give us a call to schedule an appointment or stop on down to our shop. We offer free consultations on hair extensions and braids for all our clients. Our full-service salon is committed to providing high quality salon services while always giving our clients exceptional custom service. We want our clients to have a fun and relaxing experience with every visit.
MEN | WOMEN | CHILDREN
Haircuts
Trims
Full Color
Highlights
Brazilian Blowout
Braids
Weaves
Full Nail Service
Facial Waxing
Up-Dos

Walk ins are welcome or Call for an appointment today!

10% Check-in Promo Valid For First Time Customers Only!!